My Latest Little Gray Girlfriends
Over 35,000 photos, 430 models!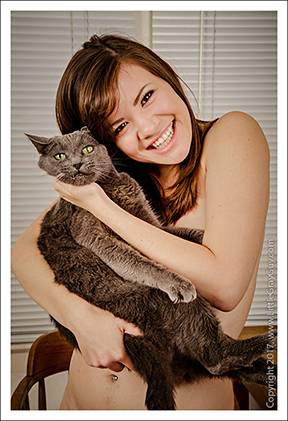 Hi graysters! This is our final update with a Little Gray Girlfriend. After 16+ years of regularly updating this site, we're not going to shoot any more new content, but we will keep the site up in a slightly different format so everyone can continue to enjoy all the photos of me and my little gray girlfriends! CiaoMeow!
My human made a book of some of the photos from this website, and some never seen before behind-the-scenes photos... you can download it here.

Do you post photos to Instagram? Then check out my human's Informal Guide to Making Your Photos Safe for Instagram, so you never fall foul of the censors there!